A post by
angusabranson
suggesting possible evidence of time travel has reminded me of a picture that may also be a clue that time travellers have been active in history and leaving accidental or deliberate clues to their presence in the past.
Here is the post by Angus:
Did the Roman's play D&D?

So-the first piece of evidence we find is this: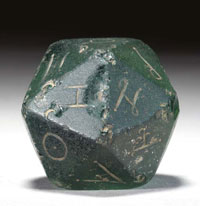 A Roman d20 perhaps used by a time travelling dungeons and dragons player.

followed by this: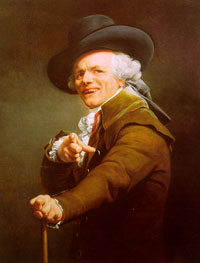 A time traveller strikes the 'buddy pose' as an in joke for future observers.

Has anyone else got any visual evidence of the presence of time travellers? What is going on? Are these being left accidentally or deliberately? Who are they, and what are their motives?
Perhaps collectively we could organise a hunt for evidence of their activity?